Blog
June 19, 2018 | Chilean Culture, Wine & Food | Courtney Kingston
Ice Cream Dreaming

Propped on the mantle in our farmhouse living room are old orange candles we made from wax my grandfather used to preserve his homemade cheddar cheese. They're there, in part, as a reminder of the disastrous cheese business he founded in the 40s that ended with a burnt down cheese hut.
I often look at them and reflect on the lesson learned from that endeavor. My grandfather thought making cheddar would be a great way to capitalize on the family's dairy business and use the cows for something other than milk. But Chileans are particular about their cheese – and they don't like cheddar. At all. It was a complete flop.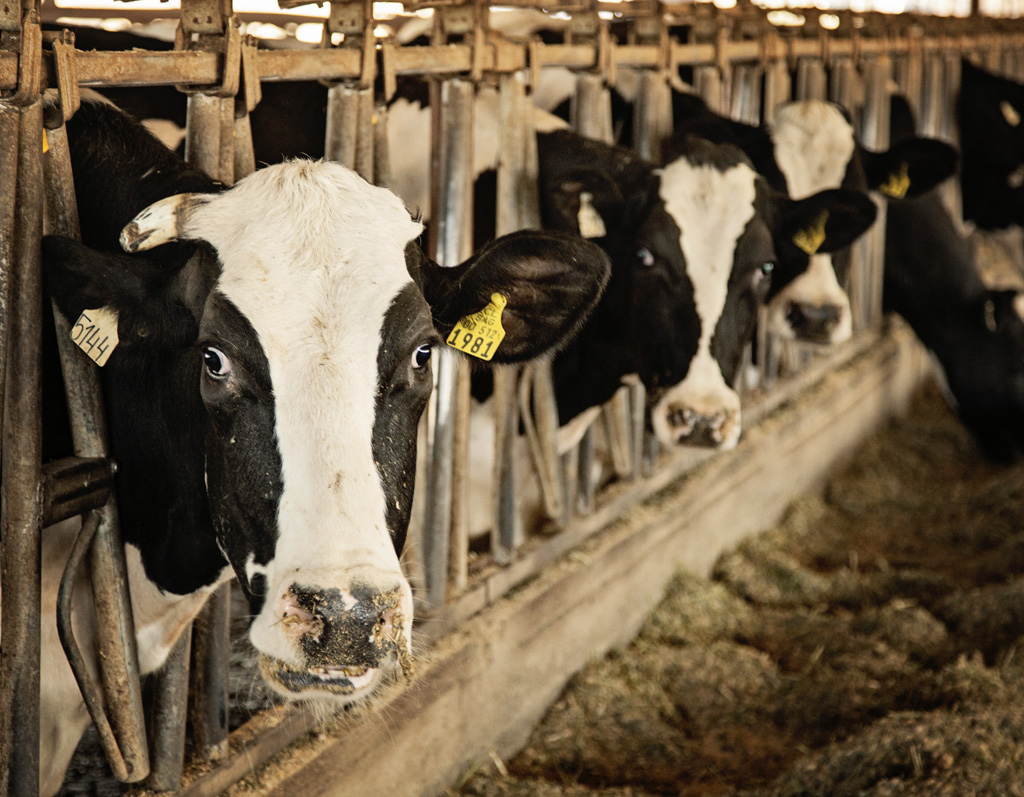 Which is why we're cautiously dipping our toes into our latest undertaking: small batch ice cream.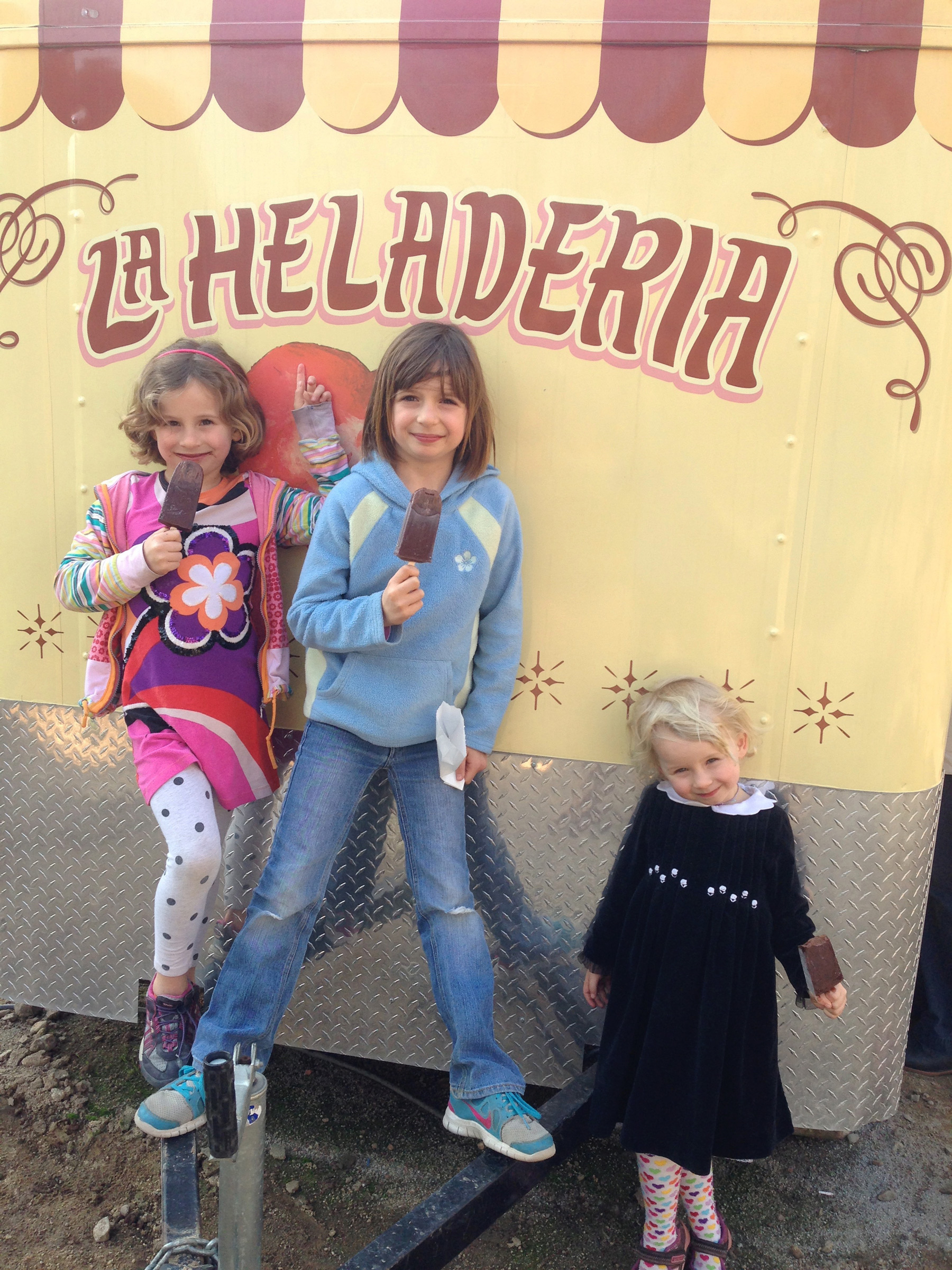 As I've mentioned in previous posts , Chileans LOVE ice cream. They eat it year round, rain or shine. I always smile when I'm in Santiago's financial district and see grown business men in suits devouring ice cream on palitos (sticks).
Our farm's Holstein dairy cows have been supplying milk to the Santiago community for nearly a century. We're excited about using some of that milk to try our hand at homemade ice cream for our guests. We've also got the perfect person to make ice cream: our talented winemaker, Amael.
Over time we've discovered that Amael's interests go far beyond wine. He loves to experiment in the kitchen and we often find him cooking with wild herbs found on the farm, making mozzarella cheese (a type that Chileans do like) for our winery crew, and crafting small batches of ice cream in traditional flavors such as mint chocolate (made from nibs donated by a friend's bean to bar chocolate company called Obolo) and more imaginative ones like rosé sorbet.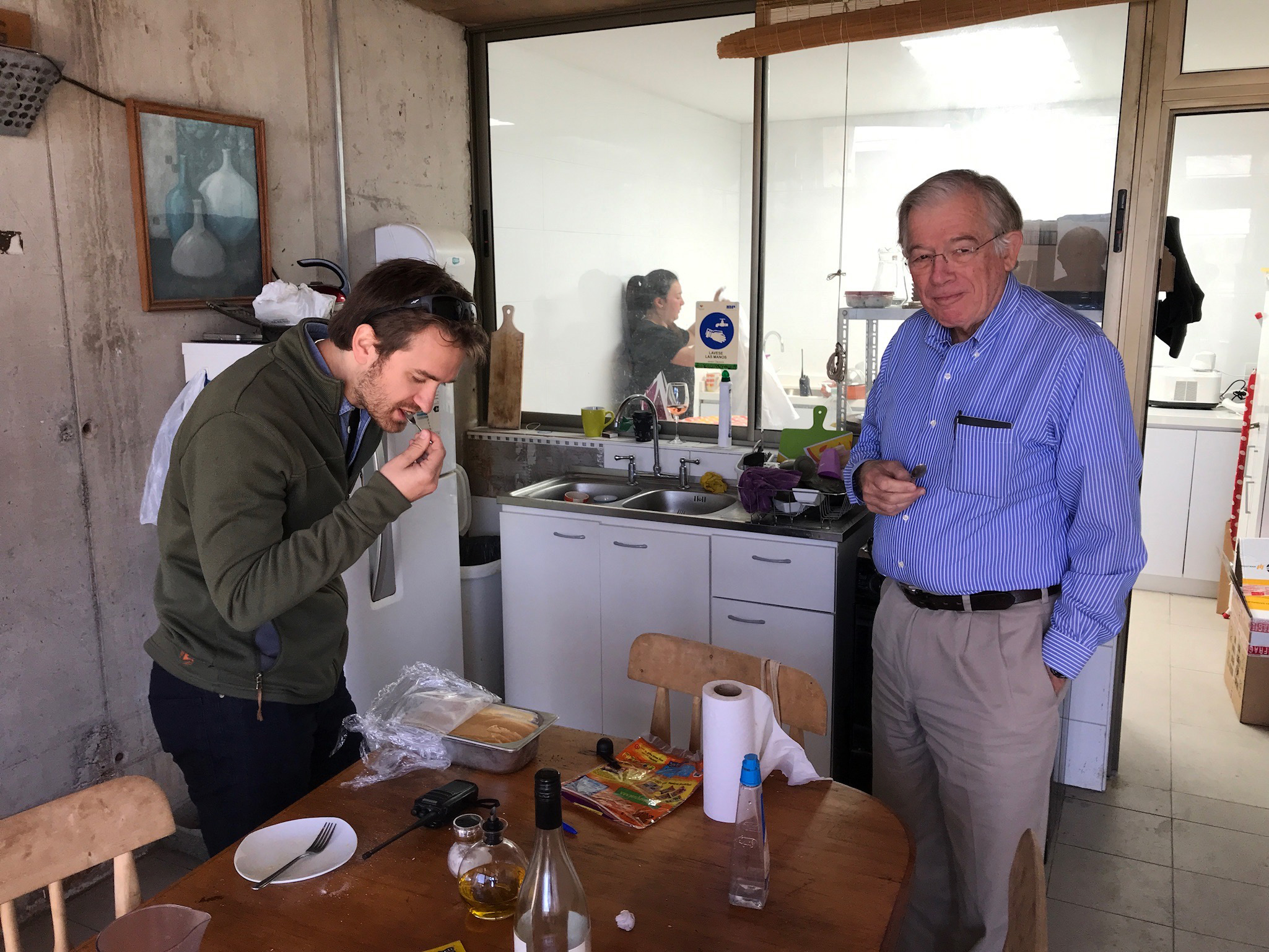 Given that just about everyone who works on the farm likes ice cream, we're all excited about the possibilities. We hope you are, too. As soon as our new kitchen is finished we'll have a beautiful new space in which to experiment with local Casablanca ingredients, and a lovely area for our guests to exclusively sample it.
If you have suggestions for flavors, please send them our way! We're always open to new ideas.
Salud!
Comments
Steve
@ Jul 2, 2018 at 5:22 PM
It would be fun to integrate wine and do a syrah ice cream with fresh mint and raspberries perhaps, or other combinations. Think peppery spice with cream and fruit. mmmm
Courtney Kingston
@ Jul 4, 2018 at 9:20 AM
Thanks for your ideas, Steve! I especially like the thought of the syrah with raspberries or with pepper, sounds tasty.
Britta Jones
@ Oct 14, 2018 at 5:15 PM
We are just planning a trip to Chile and came across your website! This entire blog is amazing. Such great information and well written. We will definitely be booking a visit at your winery once we finalize our travel plans.
Britta Jones from Canada
Commenting has been turned off.