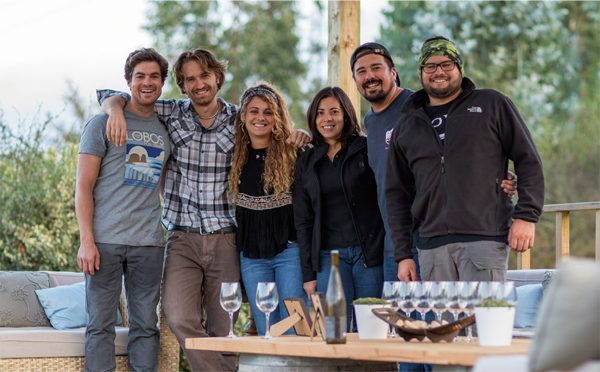 OUR MISSION
At Kingston Family Vineyards, we blend the best of the Old and New World winemaking as we handcraft small-production lots of Pinot Noir, Chardonnay, Syrah and Sauvignon Blanc from our cool climate, hillside vineyards in Casablanca Valley, Chile.
We are one of a handful of Chilean vineyards leveraging Californian viticulture and winemaking expertise to uncover the potential of our Chilean terroir. Our experienced team includes our winemaker, Amael Orrego, from Chile and North American consulting winemaker, Byron Kosuge.
Learn more about who we are through our Purpose and Core Beliefs.
Kingston Family Vineyards Team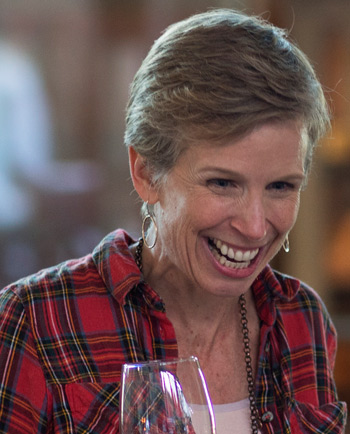 Courtney Kingston
Founder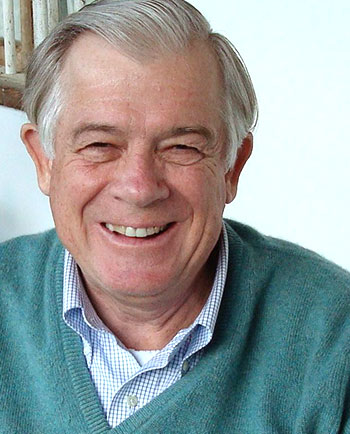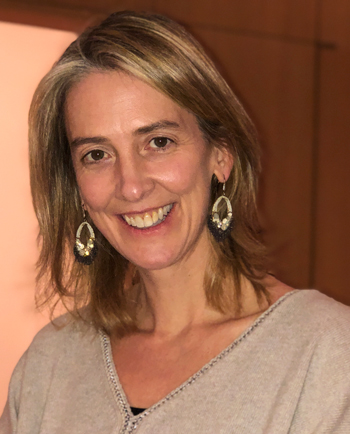 Jennifer Pickens Kingston
Partner
×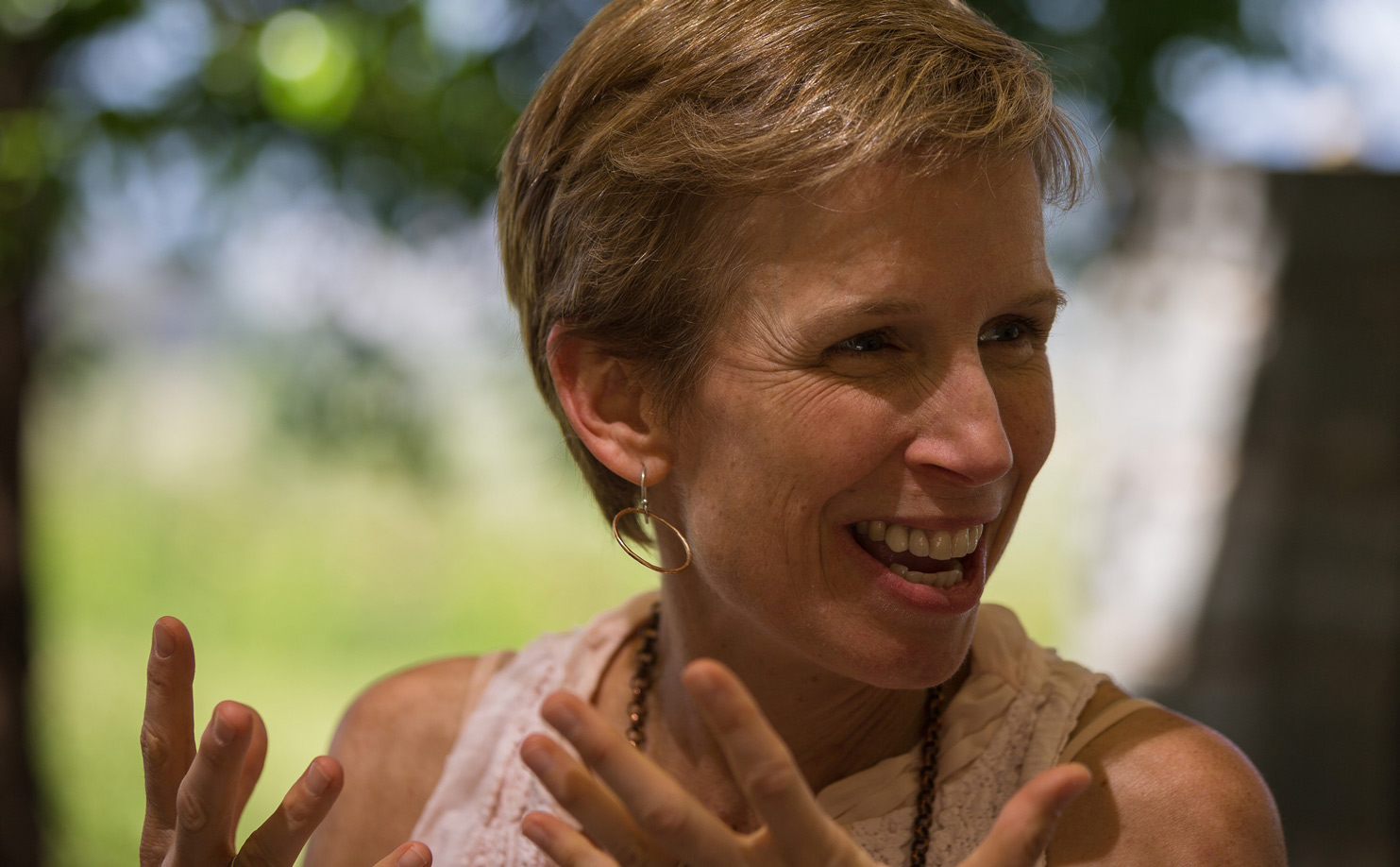 Courtney Kingston
Founder
Courtney manages the importing, sales, and marketing for our family's wine business. She graduated from Princeton University, and wrote the business plan to plant pinot noir in the hills of Casablanca while in graduate school at Stanford. Courtney, her husband Andy Pflaum and their 3 daughters typically live near San Francisco, California, although in 2014 they lived in Santiago, Chile, near the family vineyard.
×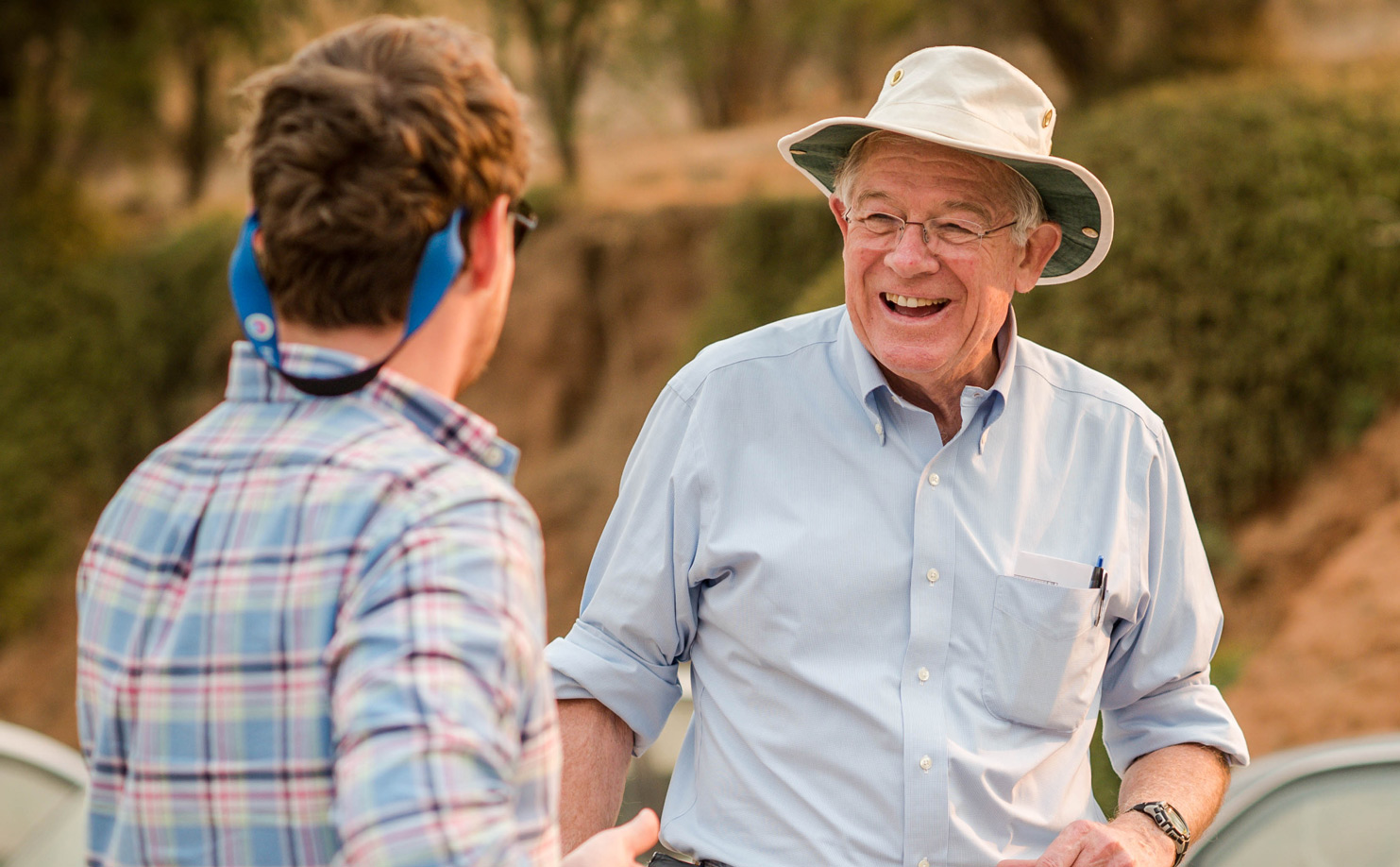 Michael Kingston
Partner
Michael was born and raised on the farm in Casablanca during the 1940's and 50's, where he learned to be an entrepreneur. Michael saved for his college education at Princeton with his start-up pig business, which began with one very pregnant sow and peaked at 1,000 piglets. After retiring from a 38-year international career at Citibank, Michael lives in New Jersey with his wife Louise, traveling back & forth to Chile several times a year.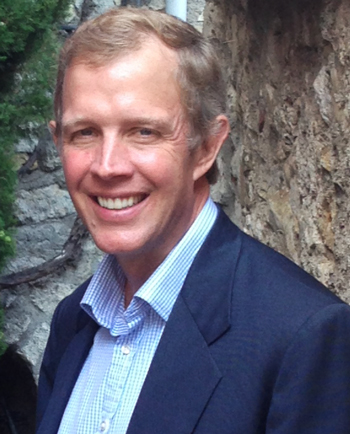 Tim Kingston
Co-founder and Partner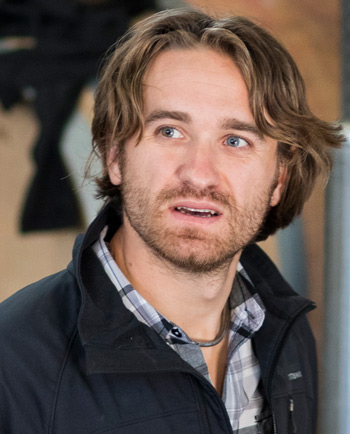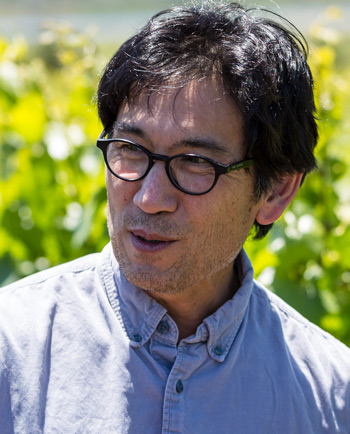 Byron Kosuge
Consulting Winemaker
×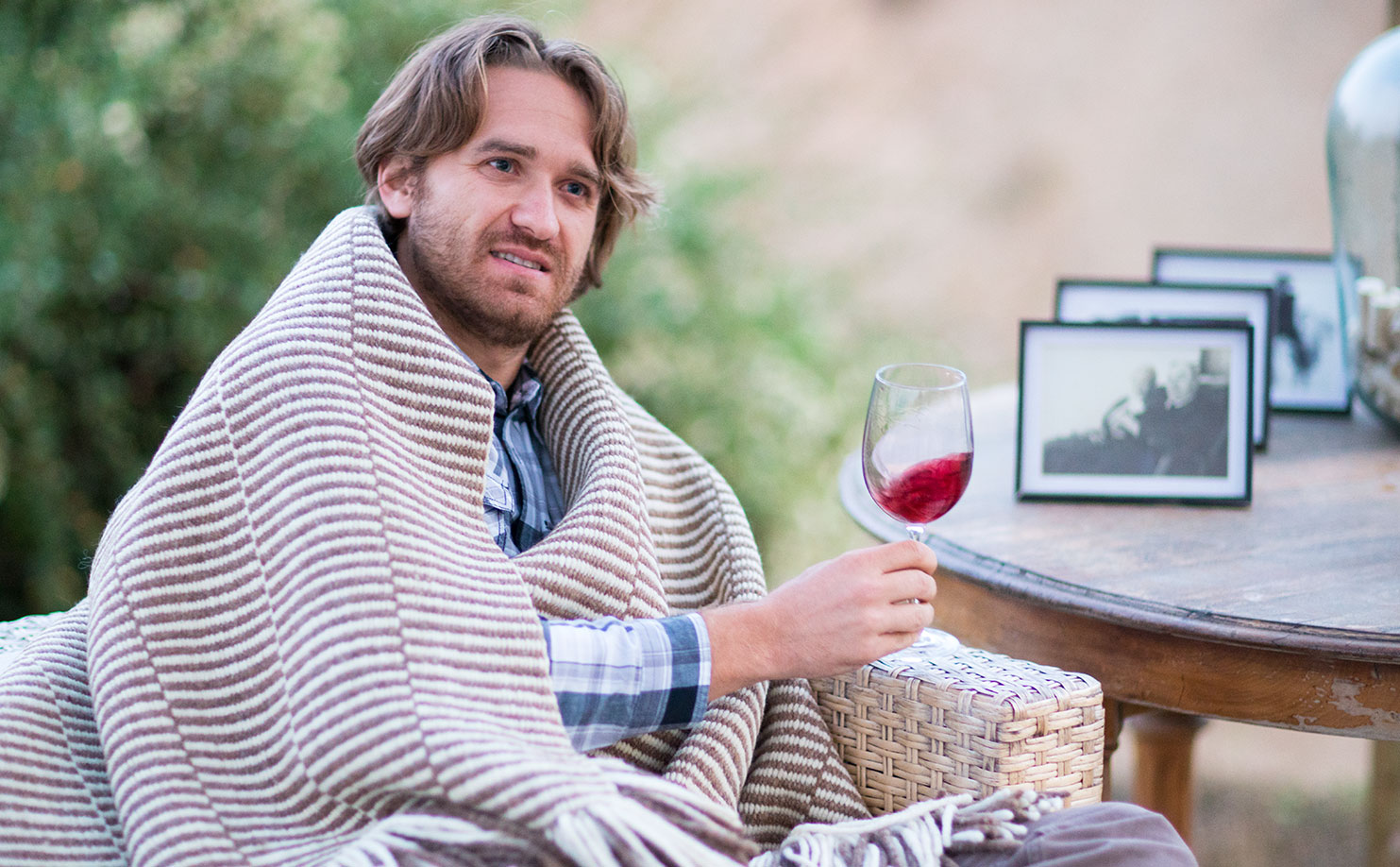 Amael Orrego
Winemaker
Amael Orrego joined as the winemaker at Kingston Family in 2015. Amael came to us from Emiliana Organic Vineyards, where he was a winemaker and managed their organic grape suppliers. Amael also spent stints as winemaker and team member at Veramonte and Amayna in Chile, and Quintessa in Napa, CA, and Flowers Vineyard & Winery in Sonoma, CA. He did his viticulture & enology studies at Chile's Pontificia Universidad Católica.
×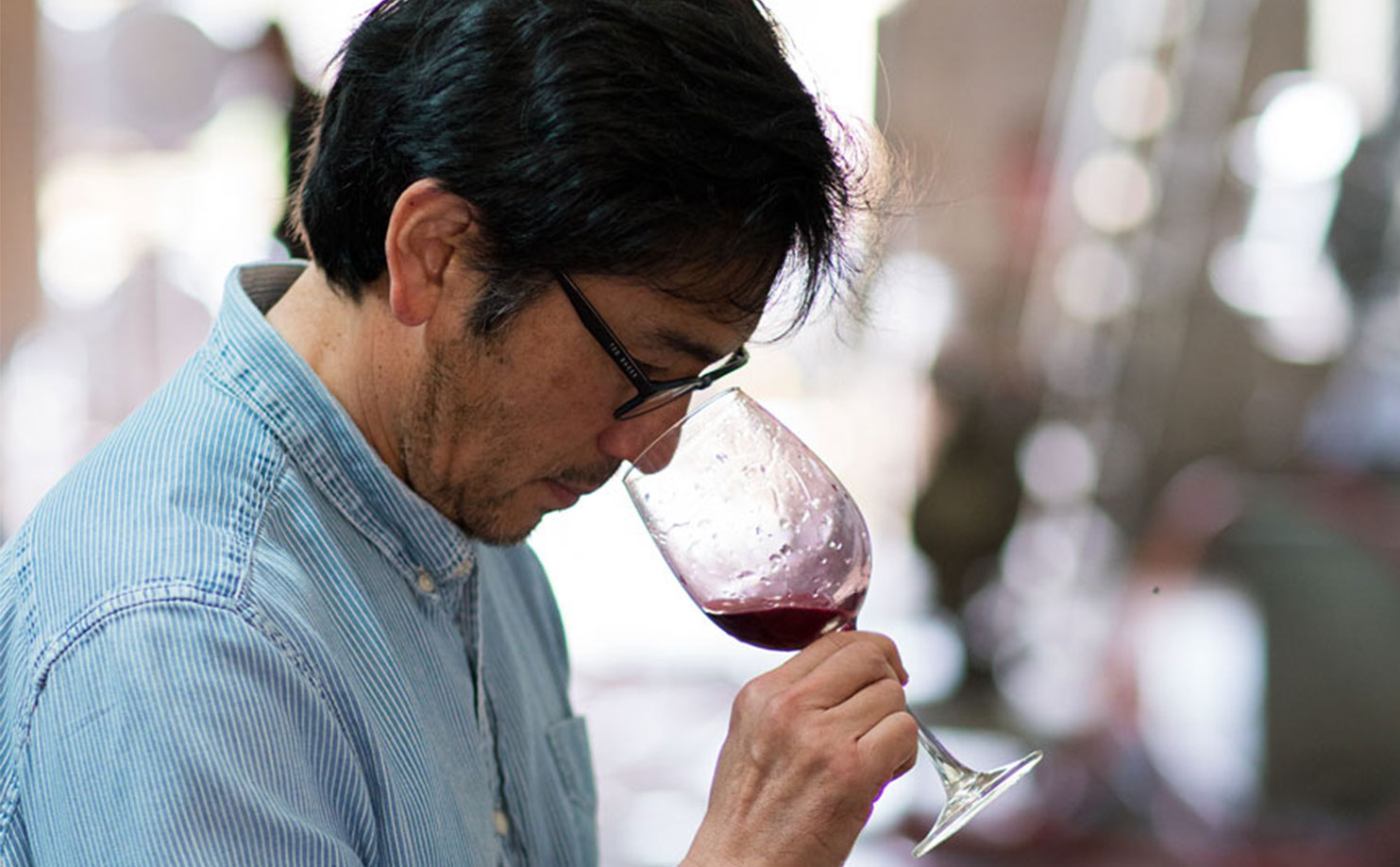 Byron Kosuge
Consulting Winemaker
Byron has specialized in California Pinot Noir since 1987, spending 14 years at Saintsbury in Napa before venturing out on his own in 2001. He now consults and makes wine for a handful of small brands, including his own, B Kosuge Wines, Miura Vineyards, and Kingston Family. Byron was trained both as a winemaker and a literary scholar at UCDavis, and laments that he does not have much time to read books these days. He lives in Napa with his wife Mary and daughter Audrey.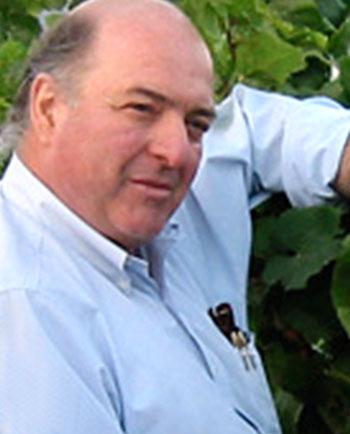 ×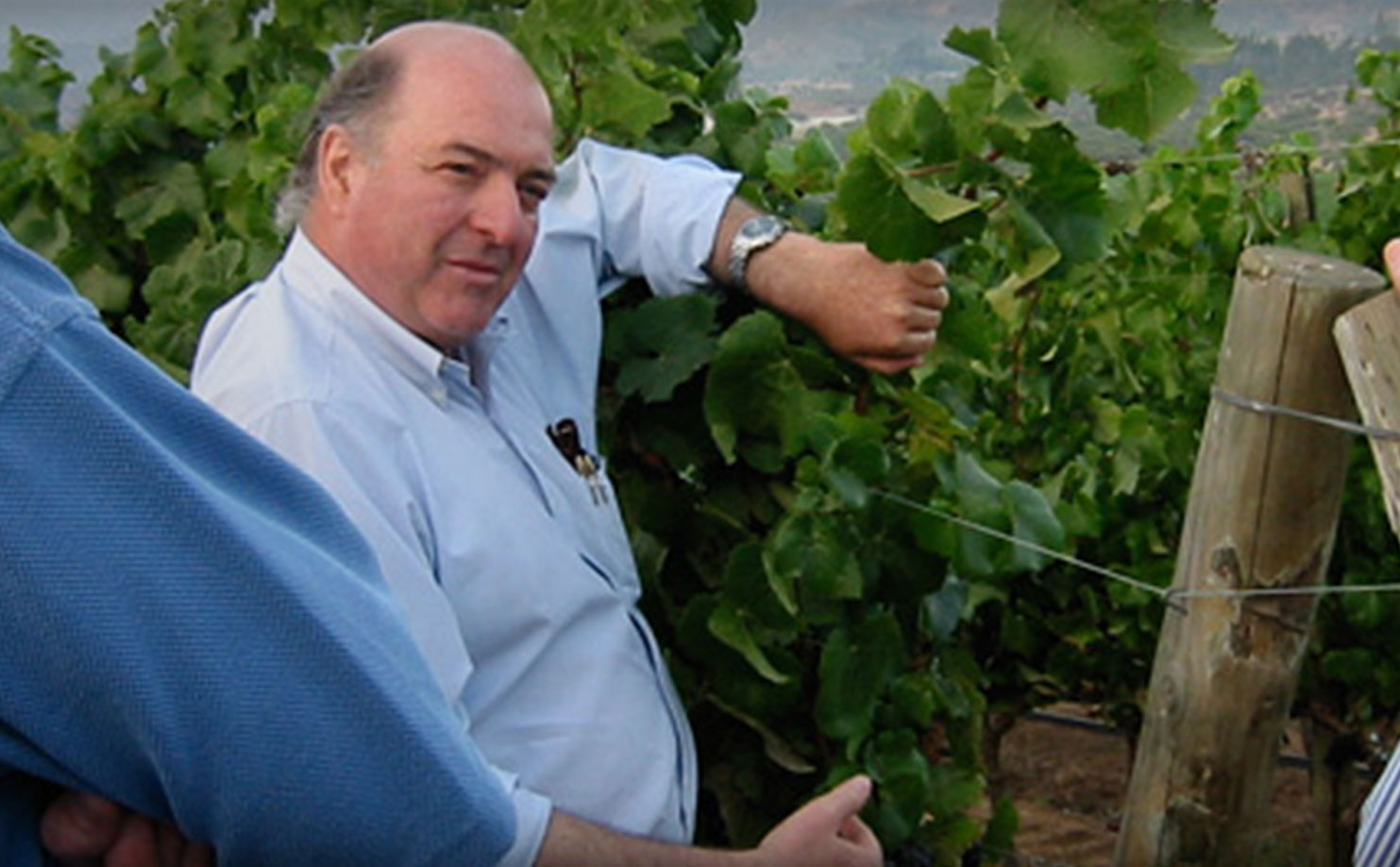 Enrique Alliende
General Manager
Enrique leads the Chilean contingent of the extended Kingston family. He is our gerente general in Chile, and brings over 30 years of experience in Chilean agriculture to our small team. Enrique and his wife, Sally Kingston, met at a Chilean rodeo in the 1970's. Enrique, Sally, their daughters and grandchildren share their time between their homes in Santiago and Casablanca.