Back to Wine Shop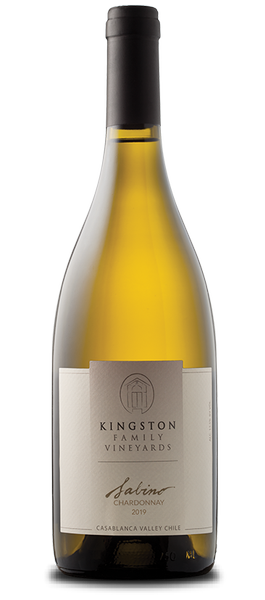 2020 Sabino Chardonnay
As the years go by, we learn more and more about our vineyards. After more than 20 years, we have come to identify the most expressive blocks that will become the backbone of our wines. However, one of the most challenging varietals has always been the Chardonnay, harvested from the coldest sector of the valley. This is an expressive grape that requires precision and dedication in order to conserve the fresh and mineral characteristics of the wine.
For this reason, 2019 was challenging. It was a semi-warm year for the valley and my intention was to try to match the expressivity of the 2018 vintage. The picking date was key on this occasion. In the end, the conditions were optimal and the success of the wine was a satisfying surprise.
The Sabino's early harvest is slightly more austere than previous vintages but maintains a complexity and an acidity that cross the palate with electric energy. Citrus and refreshing flavors stand out with a good body.
This Sabino will have an excellent life in the bottle.
-Amael Orrego, Winemaker
Wine Specs
Appellation
Casablanca Valley