X
form component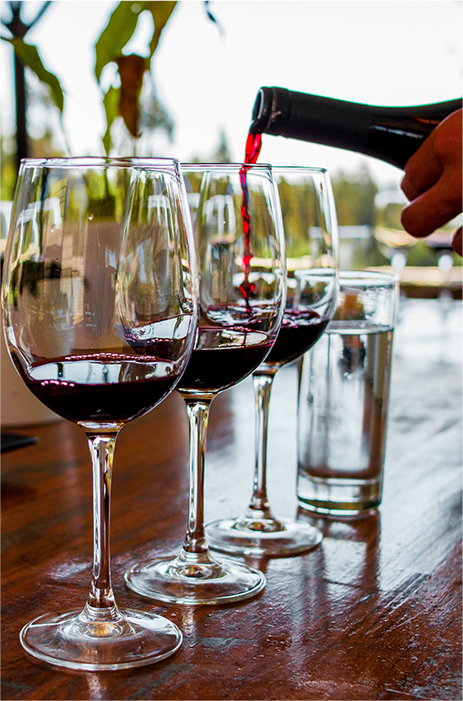 X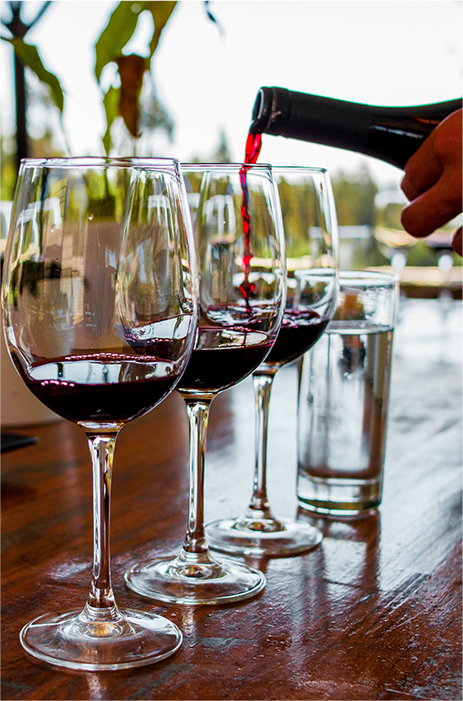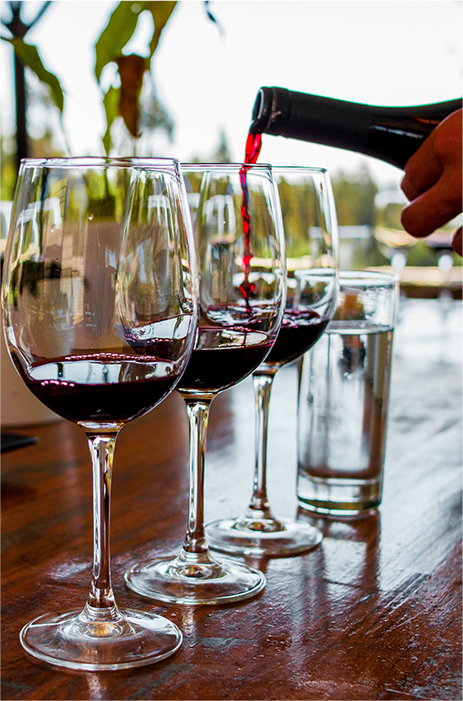 Directions
Print directions and map from PDF
From Santiago, Chile (approximately 1 hour and 30 minute drive):
Begin on Ruta/Highway 68 heading west towards Valparaiso & Viña del Mar.
Once you pass the toll plaza (peaje) in Casablanca Valley, take the Casablanca Lo Vasquez exit (3 more exits after peaje, following the signs for Casas del Bosque)
Turn left at the top of overpass.
Continue over overpass, and follow la calle Constitución (roughly 1km) until you reach a 4 way stop. (There is a Copec gas station on your left hand side, just before the stop.)
Take a right, and continue to follow signs for Viña Casas del Bosque. At .5 km the road will curve to the left out of town.
You will pass Casas del Bosque's winery on your left, and then continue another 2.5 km to our vineyard's entrance on the left.
Our entrance to the vineyard is marked by a Kingston Family Vineyards sign and gate at start of a palm-lined dirt road heading into the hills. Drive up the road until you see a small shed on the left; turn right to arrive at our winery nestled in the hillside.
From Valparaíso/Viña del Mar, Chile (approximately 1 hour drive):
Take Ruta 68 towards Santiago.
Follow signs for Villa Alemana.
As soon as you exit and go over the sobre paso towards Villa Alemana, and immediately follow signs returning to Valparaiso and ten get back on to route 68, but then immediately get off on the same exit (Villa Alemana/Las Dichas)
For a short period of time, you will be driving east, parallel to Ruta 68, as if heading towards Santiago. Continue on this narrow country road (F844). It will soon turn south.
The Kingston Family property begins where the large old eucalyptus trees grow on both sides of the road.
If you have an appointment at the vineyard, continue driving through the Kingston farm for another ~6 kms, crossing over a small bridge called "La Draga". Stay to your left as two small roads (one from Algarrobo/Las Dichas and a second from San Jeronimo) merge from the right.
As you continue, you will pass a lecheria with a silo on your right. The entrance gate to Kingston Family Vineyards will be soon thereafter on your right, approximately one more km on the same small country road. You will see a long entrance marked by an arboleda (or tree lined entrance) with palm trees.
The bodega is approx 1 km up the dirt road. When you arrive to a crossroads with several tool sheds on your left, turn right, and follow up to park in front of the bodega.